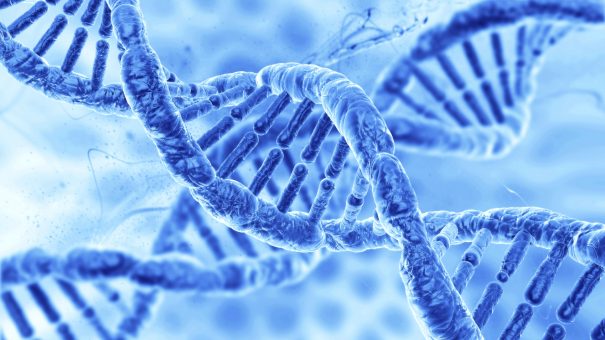 If there is one thing that is always true, it's that FOMO (Fear Of Missing Out - for those not raised in Silicon Valley) is an incredibly powerful motivator. The problem is that you never know if this fear is misguided or if this is truly the "next" thing. This was observed in the ADC world back when Adcetris was approved by the FDA, and the subsequent deluge of investment propelled the ADC market to where it stands currently.
In the ADC market today there is considerable cooling based on the reality that curing cancer is hard. And promising candidates can always fail in the clinic. And it turns out that biology is complicated.
The most recent trend is clearly in gene therapy, and the money has been a-flowing. Take for example Catalent:
https://pharmaphorum.com/news/catalent-acquires-gene-therapy-paragon
Or even look at Novartis buying up and expanding multiple facilities in order to gear up for their Zolgensma AAV therapy roll-out:
https://www.fiercepharma.com/manufacturing/novartis-aveaxis-buys-astrazeneca-site-colorado-as-it-anticipates-gene-therapy-launch
I can smell a little FOMO going on as there are still significant issues with gene therapy approaches, namely, since this is both personalized medicine, and complicated. How can you scale to a point where you can supply materials in a timely manner for your patients, many of which have a short timeline for effective treatment?
What do you think, which side of the FOMO coin are we looking at? A revolution in personalized therapy? Or initial excitement before the inevitable reality that gene therapy will find a place in the world, but will be much harder and more complication than we can currently imagine?
-Justin.